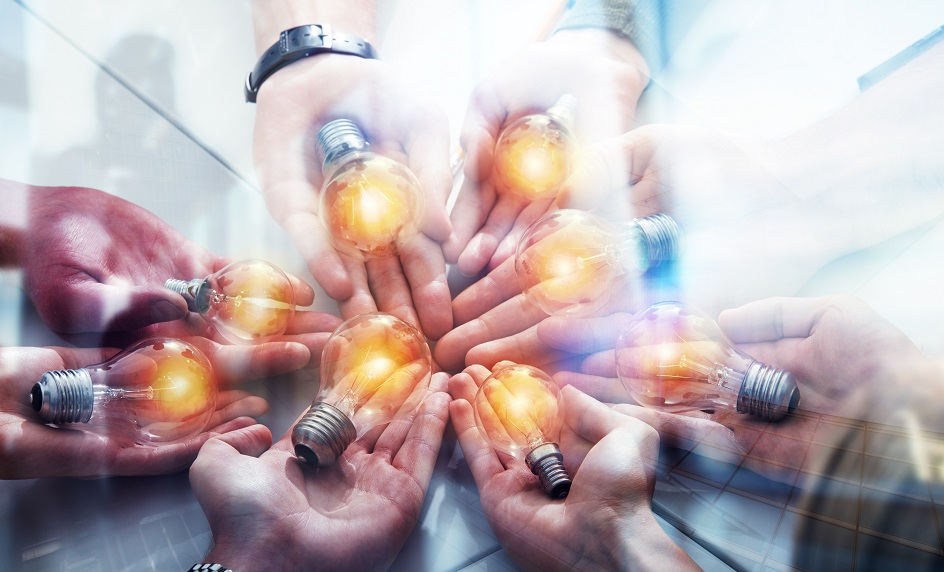 Clean & Green is a British Owned premier cleaning company offering its services domestically and commercially.
At Clean & Green our priority is simple – to do the best we can to contribute to safe, secure and ethical spaces across the region, be that within your family home or your offices. To facilitate this, all of our staff are vetted and trained in lieu with international regulations and standards, with all of our services considerate of their environmental impact – not only for you and those around you, but also for generations to come.
Our ethics are also not just limited to providing a service, but to our staff  themselves. Any member of the Clean & Green team is recognised for their hard work, dedication and attention to detail to facilitate the flourishing of the very environments we aim to maintain – in our services and all of our interactions.
So whether you are a customer interested in our domestic or commercial services, please contact one of our advisors and allow us to create a plan tailored specifically to your requirements. At Clean & Green, there is no space, query or idea too big or too small – so we look forward to hearing from you!
At Clean & Green our mission is simple; to provide a sustainable and ethical service which is committed to delivering the highest standards of cleaning. We aim to be the leading service provider of eco friendly cleaning to the domestic and commercial sector.