Cleaning Services In Economical Price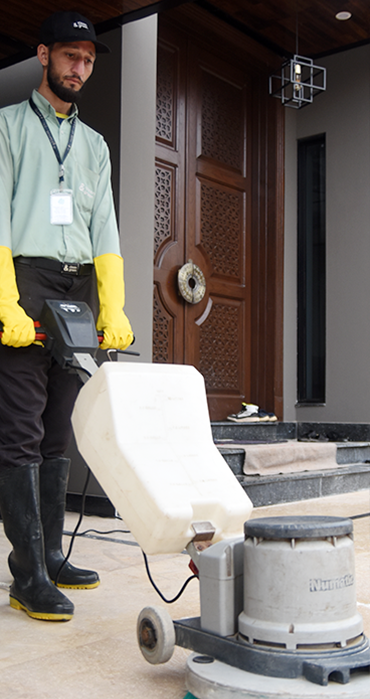 Fari Qureshi
The Clean and Green team were absolutely amazing and did such a thorough job. They followed all COVID protocols and were very friendly! Can't wait for the next clean. Would definitely recommend Clean & Green Services.
Shoaib Quddus
I would highly recommend this Company. The service they provide is excellent and they exceed my expectations. Professional service provided by efficient staff. Great job!
Ayesha Fayyaz
Great staff, well trained and very reasonably priced. I am very grateful to The head Maryam. and the cordinating staff manage it so well for me. I am so previlged to have them at my home.
Saad Jawed
Highly professional team from start to finish. Got our recently completed farmhouse project cleaned through them, and were very satisfied with the whole clean-up process. Miss Mariam herself was on site over seeing the whole project, as the supervisor was injured in an accident. Will definitely be using their services again iA, and would gladly recommend them to anyone. Thanks to the whole Team once again.
Nelson Salamat
Excellent job! Thank you so much for your exceptional service. You have always been so professional.Just wanted to tell you Scott did a great job very impressed.